Welcome
Empower Smart China,Build World Brand.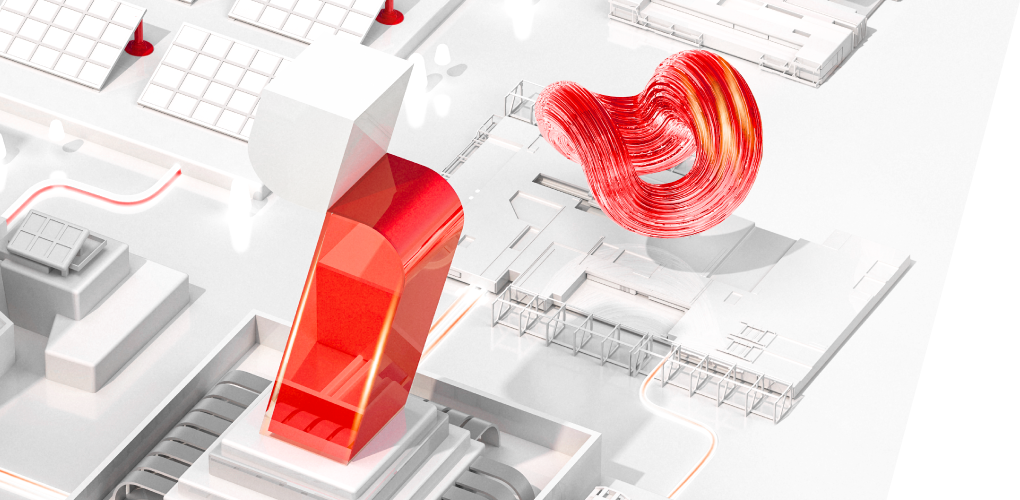 GROUP OVERVIEW
We are international and diversified manufacturing company covering R&D, production, sales and services.
J.S. Corrugating Machinery Co., Ltd. (hereinafter referred to as J.S. Machine) was founded in October 1957 and officially listed on the Shenzhen Stock Exchange on June 26, 1998 (stock code: 000821).
It is an international and diversified manufacturing enterprise integrating R&D, production, sales and services in automobile parts manufacturing and high-end intelligent manufacturing of AI and industrial automation equipment. J.S. Machine is the largest manufacturer in China's corrugated packaging machinery industry taking the dominant market share and is also the leading provider of corrugator globally.
more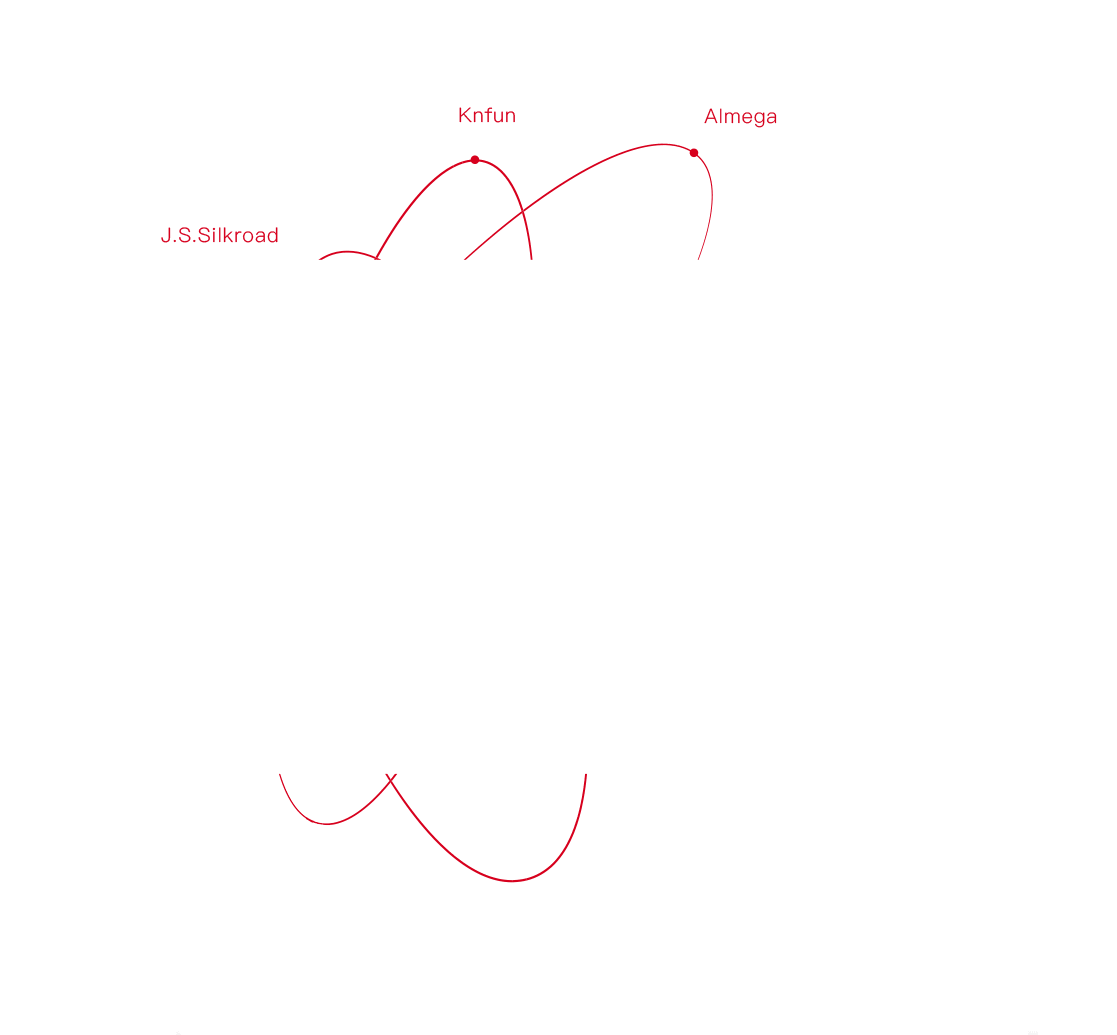 CONTACT US
Headquarters: J.S. Machine Industrial Zone, Jingshan, Hubei Province, China
Branch: No.22, Jiangxing Road, Jianghan Economic Develop Zone, Wuhan, China
027-83320275

jsqj_PO@jsmachine.com.cn
© 2018 J.S.Machine 鄂ICP备05003012-1号